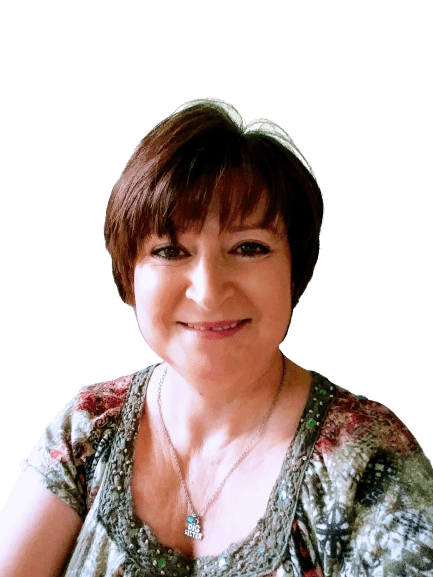 I'm a wife, mother, and am currently owned by a rescue dog and cat.  When I have free time, I make jewelry, read horror fiction by Stephen King and Dean Koontz, and my absolute loves are cheesecake and cookies.  My favorite hashtags are #CheesecakeCaloriesDontCount and #CookiesAreLife.
I'm sweet, kind, sarcastic, mean, hilarious, goofy, silly, serious, afraid, courageous, and feel young most days. (almost 50 is the new 30, right?) 😉
I'd love for us to connect on Facebook: Friend me and/or like and follow my business page.